At Callen-Lenz, we deliver technical solutions and support to organisations across the world; our diverse technical offerings are underpinned by supporting engineering and project management contributions in order to ensure our clients get the most out of their uncrewed aviation systems, for long term growth and productivity.
We specialise in design, rapid prototyping, test and development of novel concepts bespoke to customer requirements.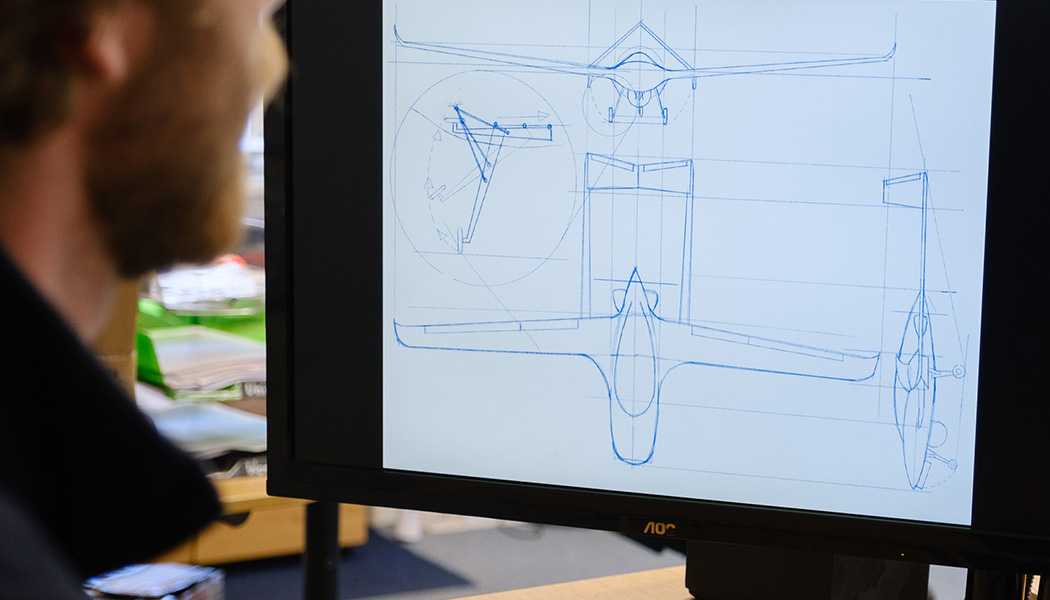 Leaders in the field of collaborative, multinational Research & Development, we pride ourselves on working closely with our clients to achieve shared goals, trust, and mutual respect, perfectly placing us to define, develop, and deliver cutting-edge technical solutions.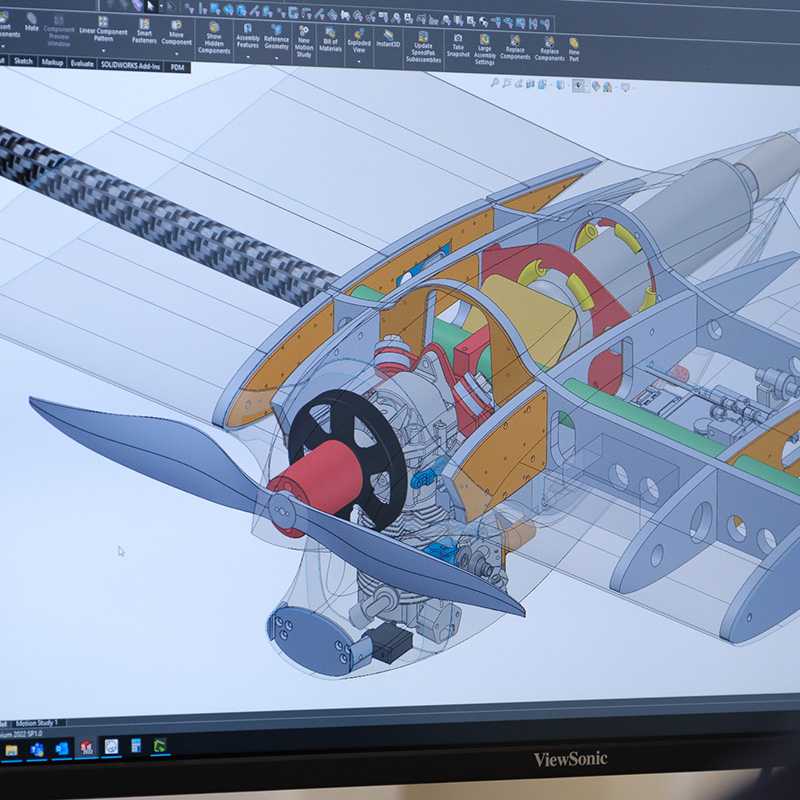 Innovative Technical Solutions
We draw experience from the design, manufacture and operation of multiple aircraft types enables us to define, develop and deliver innovative technical solutions for our customers. Building foundations for transformational industry capabilities, pioneering the future of autonomous technology.