Trusted Operational Solutions for Uncrewed Aviation
We have a history of delivering reliable, repeatable, international UAS service operations since 2008. From military ISR to forestry and forensic survey, CL have been at the forefront of defining new utility for commercially operated UAS. This rapidly evolving technology with limitless applications is often best exploited on a 'capability as a service' basis. To help clients achieve the effects they desire, we offer planning, commissioning and execution of operational services in challenging environments globally.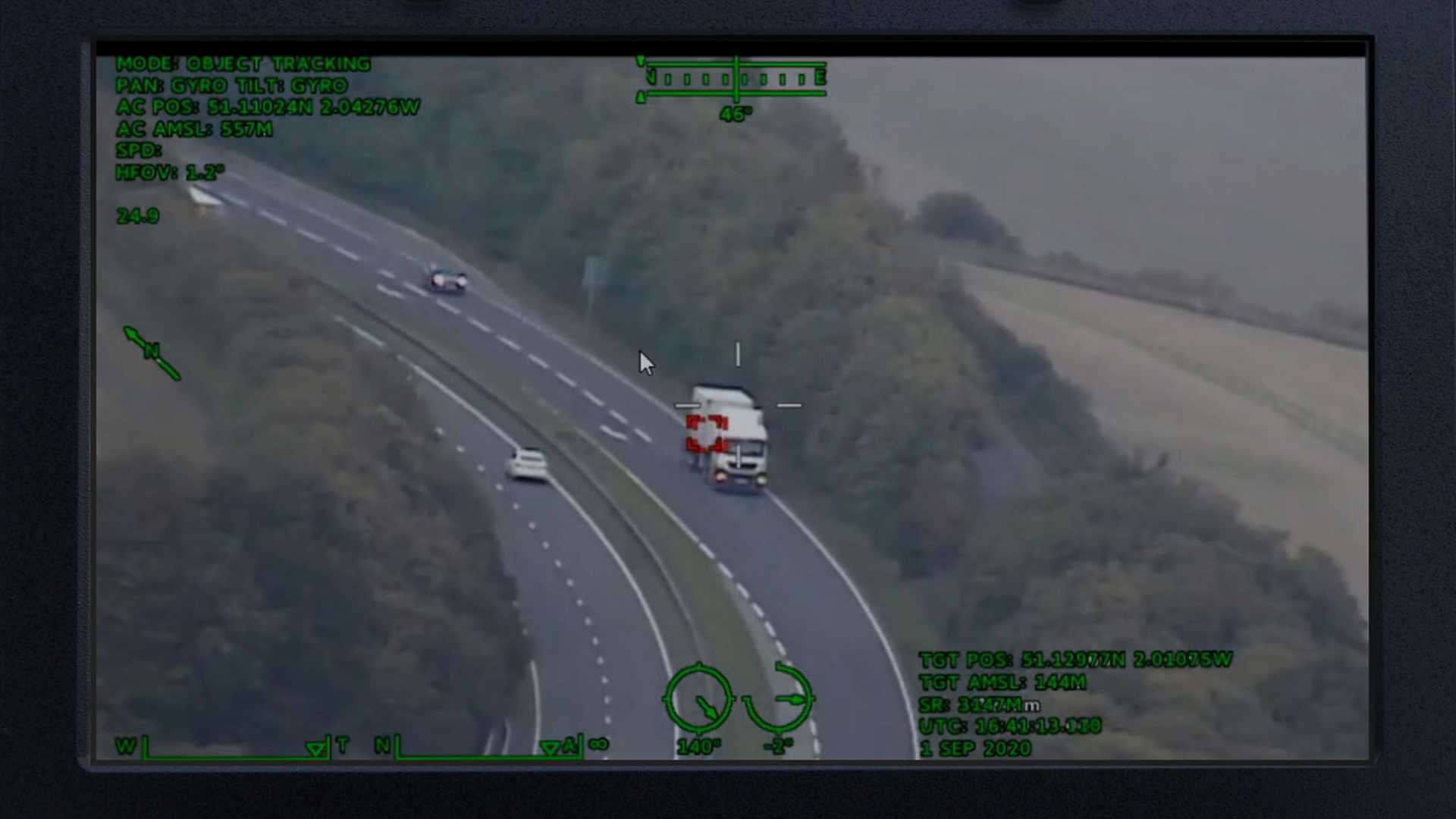 Partners for Uncrewed Aviation
Our staff have a genuine passion and extensive knowledge of aircraft operations, with expertise ranging from helicopters, rotary wing, and fixed wing aircraft across civil and military applications. Our ability to involve personnel with significant operational experience enables us to develop and deliver safe and effective solutions and services in some of the most challenging environments and circumstances.
The capability to establish and conduct operations in the most demanding of conditions using uncrewed aircraft enables us to provide our clients with the ability to reach areas and markets that would have otherwise been left untouched; as well as providing up-to-date advice on operations, air traffic integration, and system capabilities in this rapidly developing area.
Explore our other capabilities