Our High Integrity Systems group specialises in the development of safe and reliable aerospace systems. Our commitment to innovation drives us to adopt an end-to-end approach to system development, with a primary focus on flight control software. Our extensive knowledge of DO254, DO178C, DO-160G, ARP4754, and ARP4761 regulatory standards means we have all the capabilities in house to deliver certifiable flight control systems.
By using a model-based development approach and advanced tools, our team ensures a tailored development software cycle, from conceptualization to flight test. Our in-house tools, coupled with modern techniques and processes, enables us to achieve faster turnaround times without compromising on safety.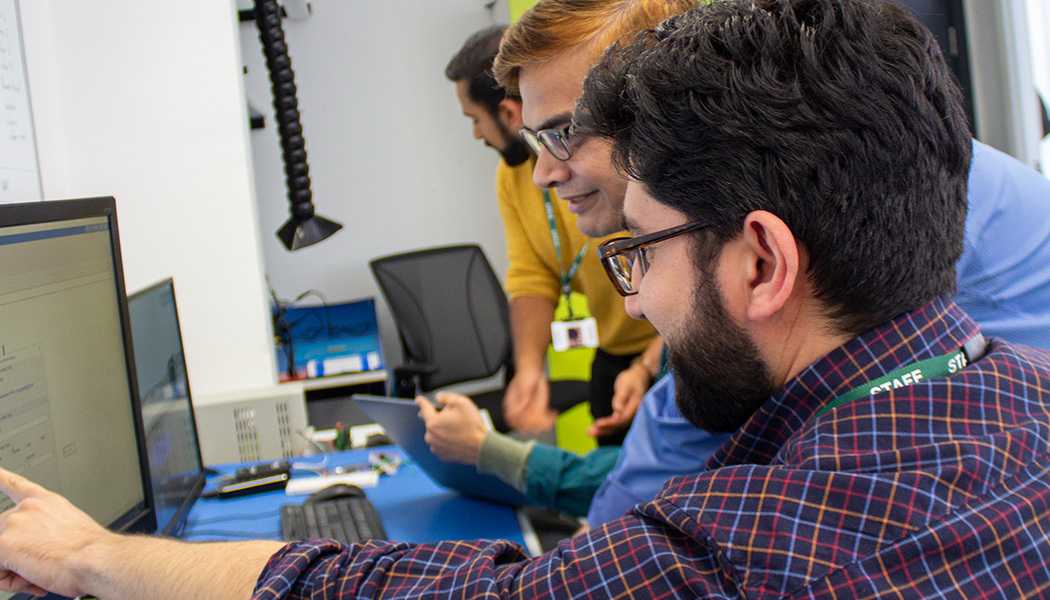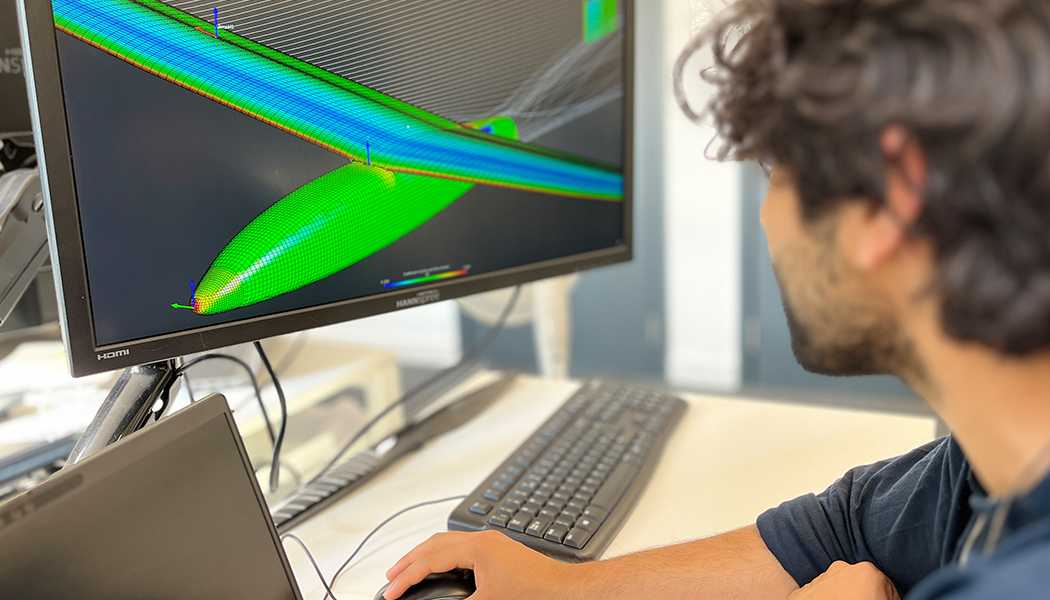 Concept Analysis
Our expertise in concept analysis for aircraft design and system requirements capture is a unique combination. Leveraging our array of proprietary tools and advanced analysis techniques, we excel in evaluating mission objectives, performance considerations, and aerodynamics. Our capabilities enable us to provide comprehensive support in optimising aircraft concepts, ensuring the development of robust designs that meet the highest standards of excellence.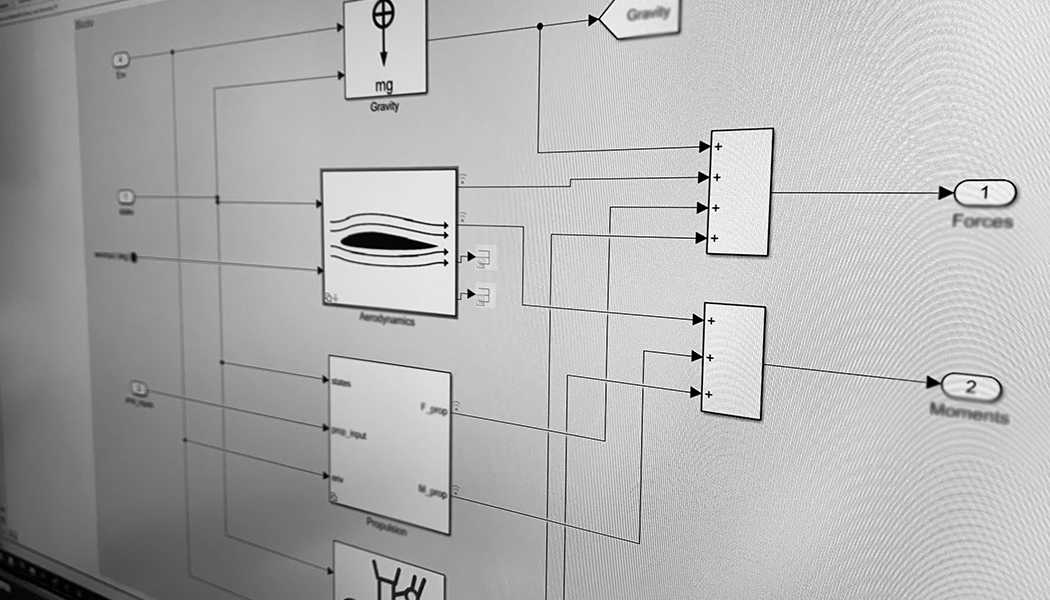 Modelling and Simulation
At Callen-Lenz, we specialise in developing reliable flight dynamics models to drive design, control software development, simulation, and training. Our robust modelling techniques allow us to rapidly generate mid-fidelity models, expediting control software development for rapid prototyping. Additionally, our high-fidelity models support qualifiable controller development. With streamlined aero-propulsive analysis techniques, our agility in aircraft modelling sets us apart, allowing us to deliver relevant solutions for the aerospace industry.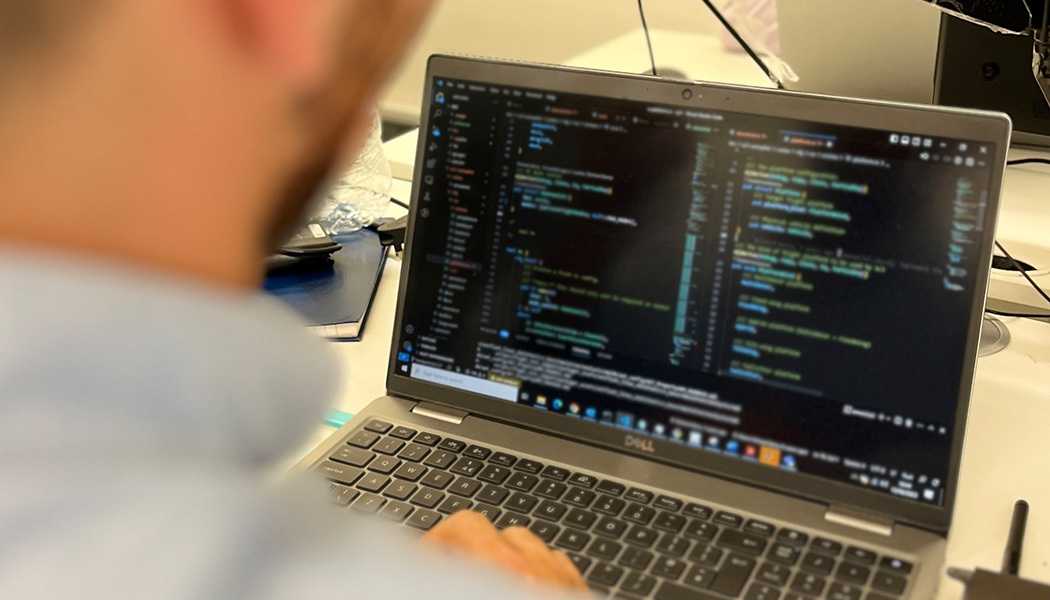 Flight Control Software Development
At Callen-Lenz, our model-based software development approach enable us to deliver qualifiable control software. By leveraging auto-code generation, we minimise coding errors, enhance testing procedures, and allocate more time for refining controller design. Our expertise in model-based techniques enables efficient deployment of advanced features and techniques, reducing development efforts.
Test & validation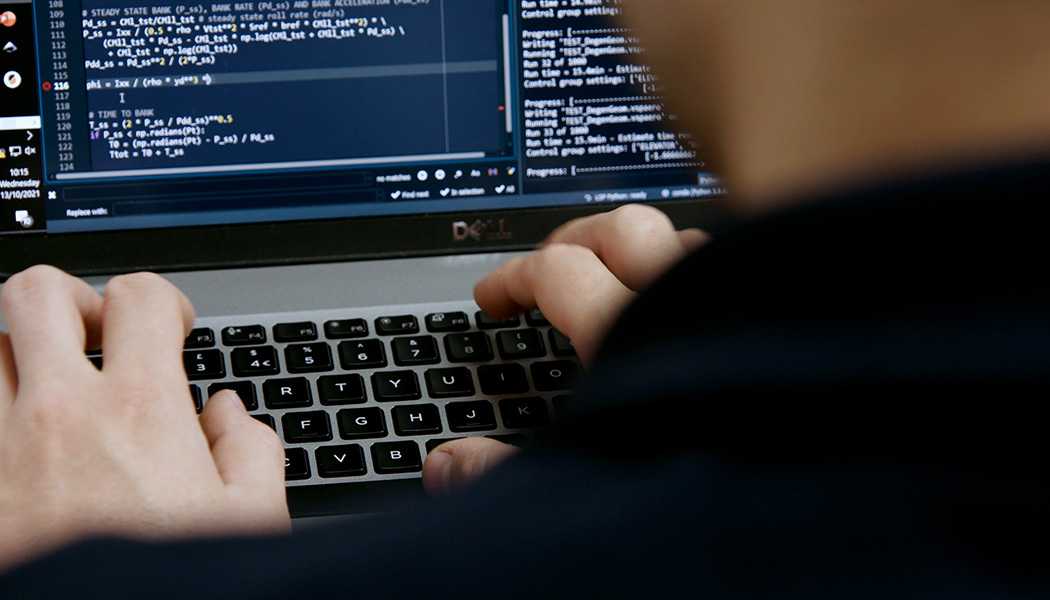 Software in Loop Testing
We have the expertise in curating and executing test activities for auto-generated code. Leveraging our dynamics models and simulation environment, we ensure comprehensive testing of the software. Our refined processes guarantee the reliability and accuracy of the tests, providing valuable insights and validation for the auto-generated code.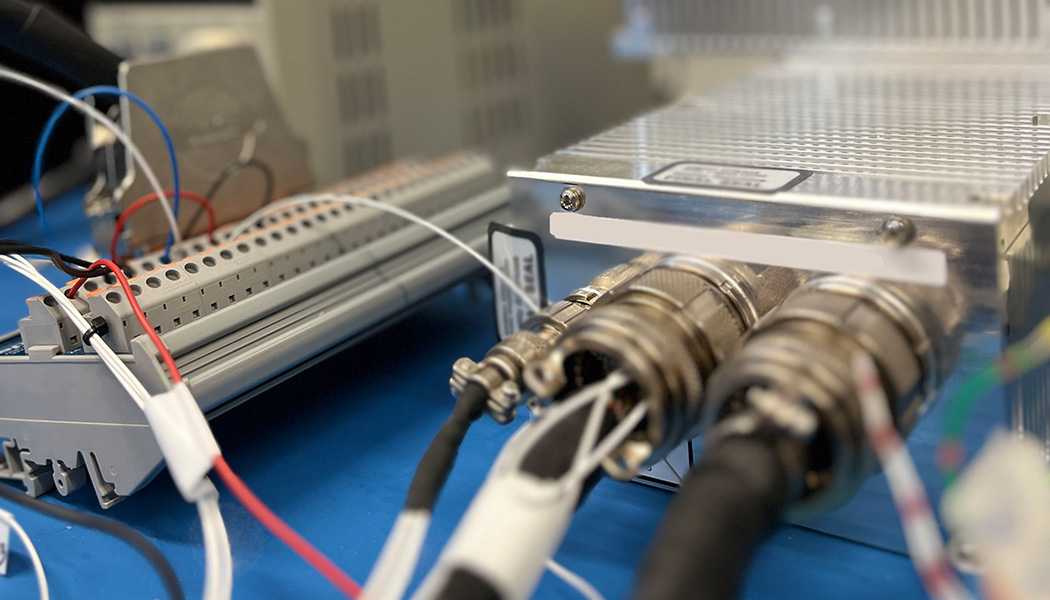 Hardware in Loop Testing
With state-of-the-art test facilities, we possess the capability to test deployed code by simulating diverse scenarios. This ensures the deployment of safe and reliable software without compromises. Our advanced testing infrastructure empowers us to meticulously evaluate the performance and functionality of the software in a controlled environment.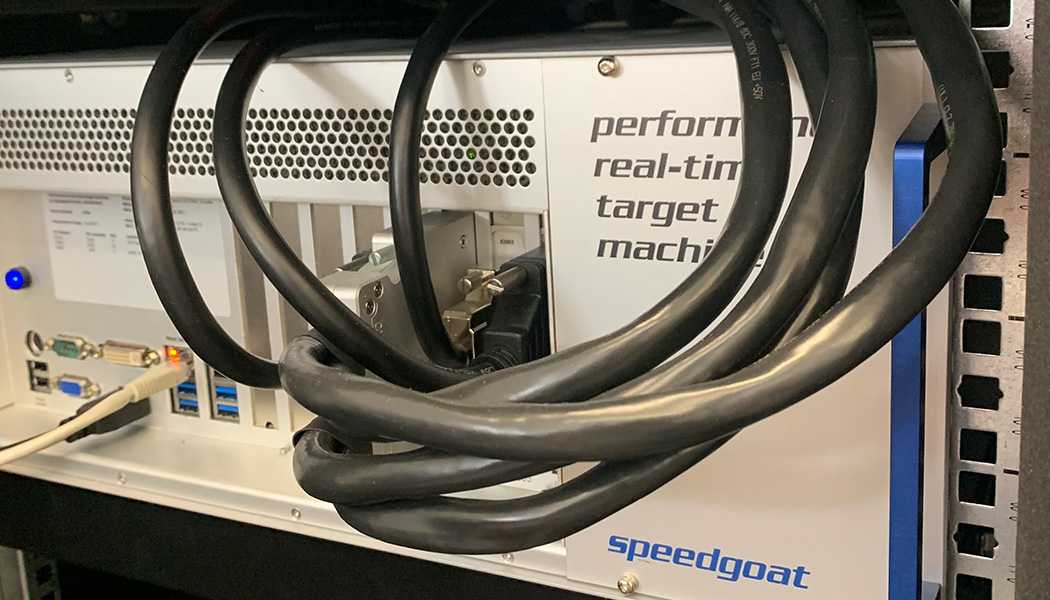 Verification and Validation
Through strategic collaborations with industry partners, Callen-Lenz has gained the valuable capability to automate multiple stages of DO178C qualification. This automation significantly reduces development time and minimizes errors. Leveraging cutting-edge tools and techniques, we ensure the delivery of certifiable software at a reduced cost.
Pilot-in-loop simulator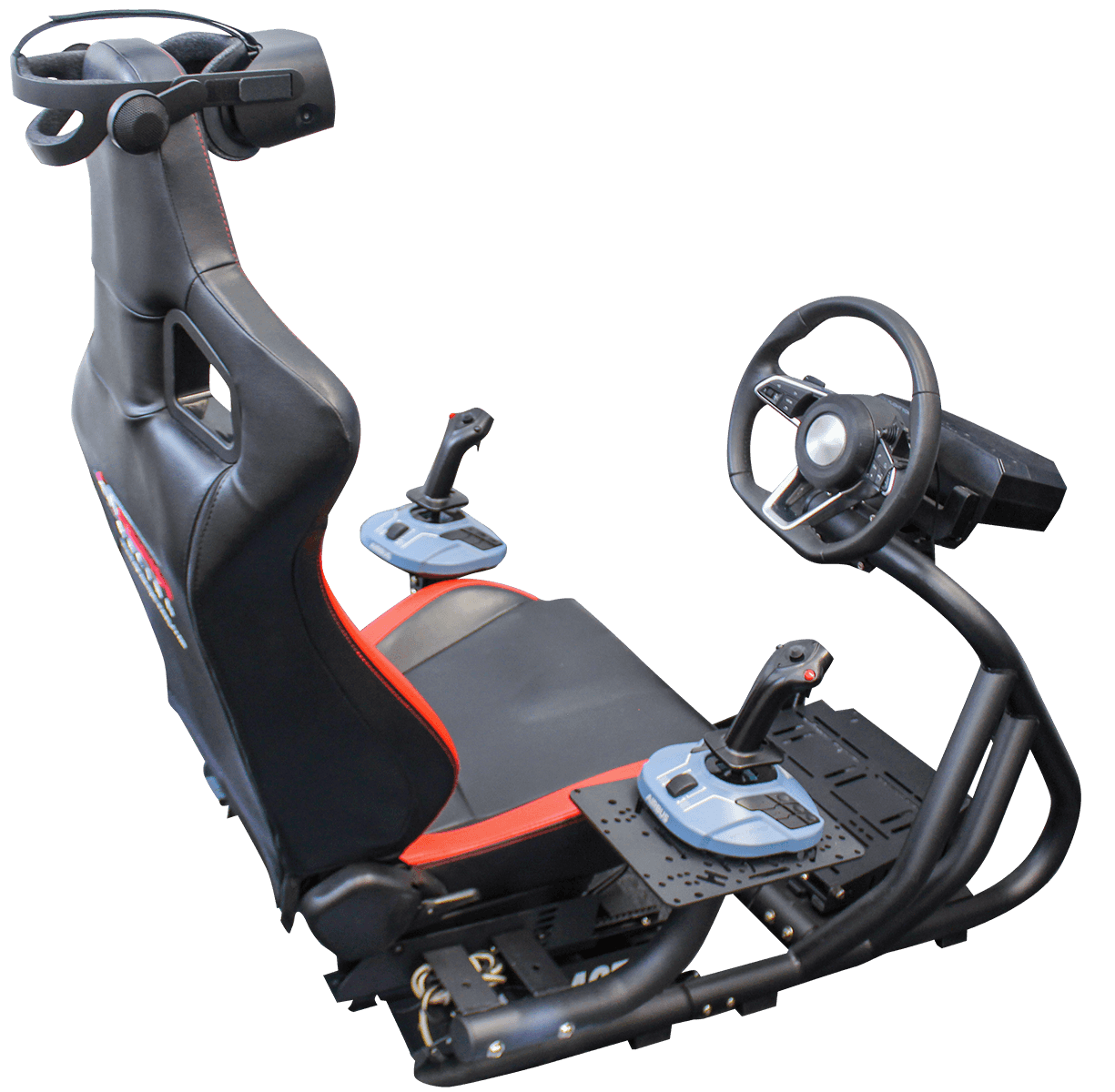 VR Ready
Supports pilot in loop simulations and pilot training.
Reconfigurable Inceptors
Support large types of cockpit configurations for wide range of applications.
Custom Flight Models
Supports custom flight dynamics models for software testing and control evaluations.
Sidestick Inceptors
Facilitates control development and evaluation of control strategies for eVTOL aircraft.
The high integrity systems engineering team has been recruited from established aerospace organisations, and understands the customer perspective. This allows us to provide tailored solutions that will meet both your event driven and continuous performance, interface, certification and safety requirements.