SkyCircuits is a wholly owned subsidiary of Callen-Lenz, specialising in the design and development of high integrity avionics systems, autopilots, and mission management systems for uncrewed aviation.
SkyCircuits is the brand name of the Callen-Lenz autopilots and mission computing products.
SC3 is the latest SkyCircuits autopilot and mission management system, designed in-house to deliver maximum capability with minimal pilot workload:
Flexible for use on any uncrewed aircraft
Closed source with model-based control design
Automotive grade lock step processor
Auxiliary processing for mission control, navigation, payload control and third-party applications
High-speed data logging for flight and mission analysis
Wide range of physical interfacing and connector options for versatile applications
Operationally proven with thousands of flight hours
Advanced autopilot solutions for: Multirotor, rotary wing, fixed-wing, hybrid fixed wing, hybrid tilt wing operations as well as many experimental types
The cutting-edge architecture found on SC3 is designed to meet the complex demands of real-time flight control whilst also supporting mission management, navigation, communication, and data logging requirements during various mission profiles including:
Standalone missions
Crewed/Uncrewed teaming
Swarm capability
Ultra-long-range operations
We use SC3 on all our platforms and make use of its flexibility while rapid prototyping our portfolio of various UAV configurations. SC3 is the result of a culmination of years of continuous development and testing and is constantly evolving as the industry moves forward.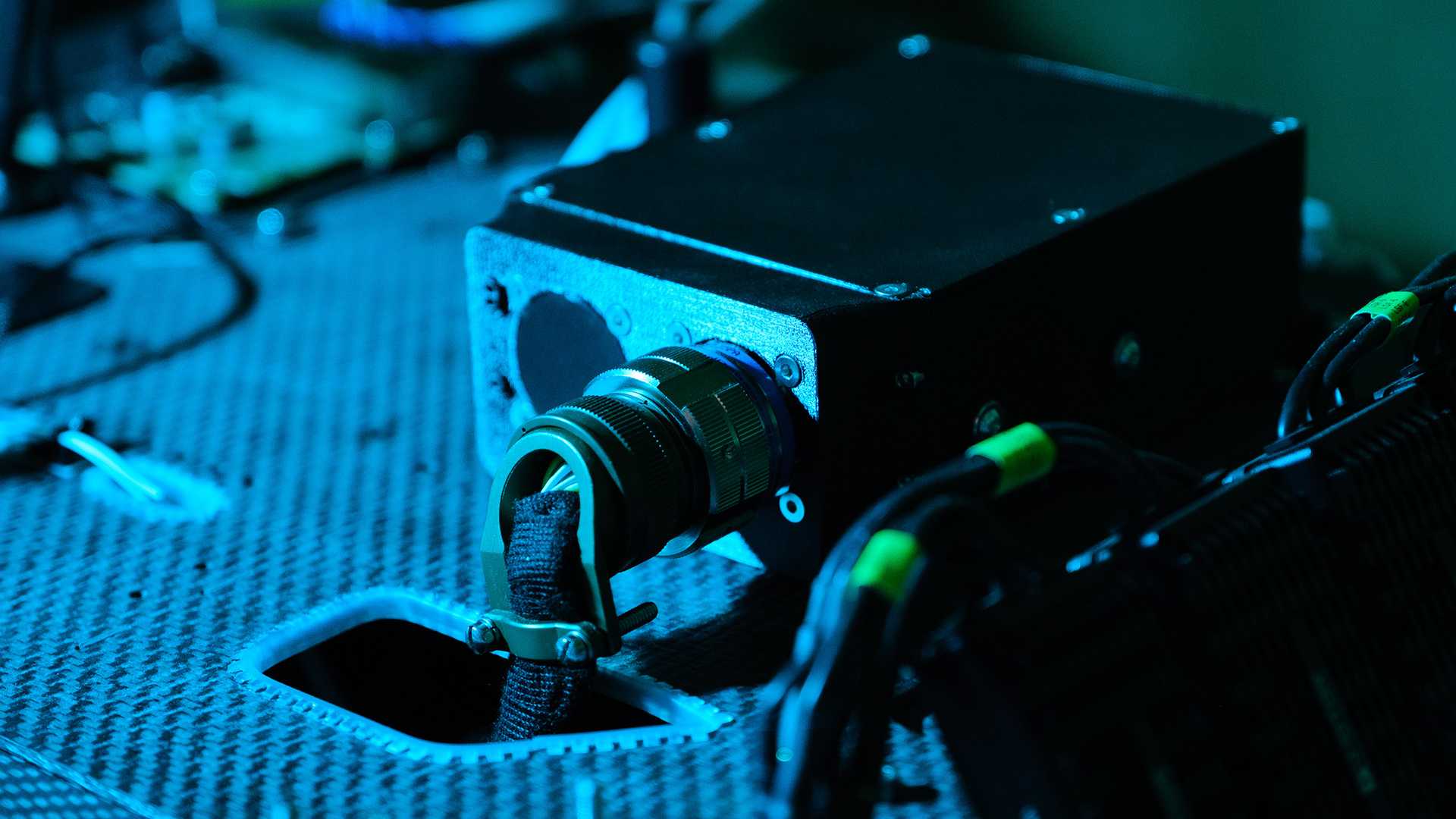 Examples of SC3 integration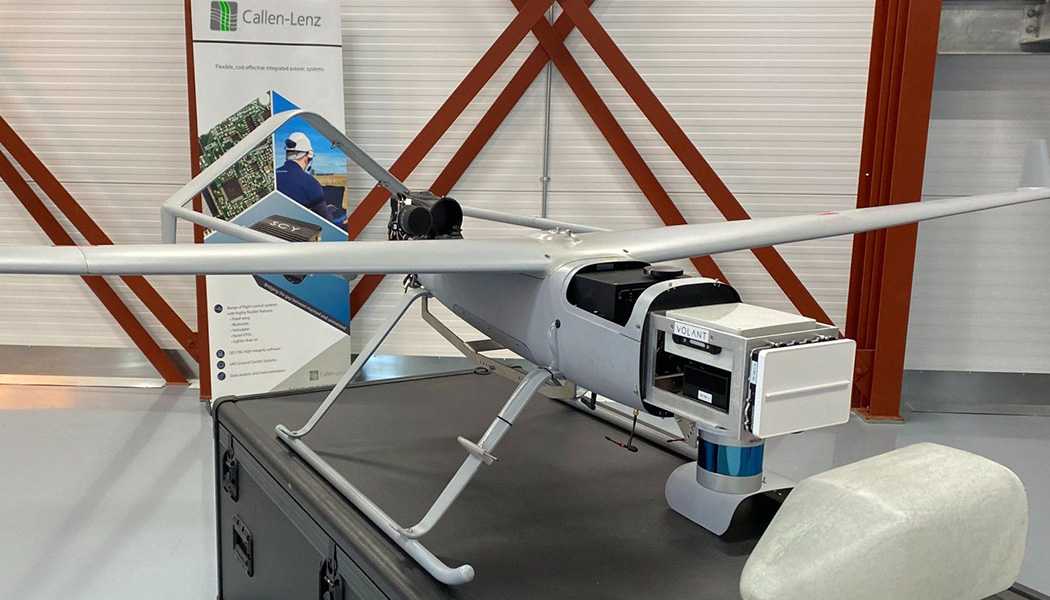 Safe Flight
Using SC3 technology, Callen-Lenz integrated and flew the Tactical Deconfliction sensor system onto the FW Fregata air frame. The flight trial involved the test aircraft flying towards stationary, dynamic airborne objects and pre-mapped terrain hazards, resulting in the test aircraft detecting these threats and the DARi onboard intelligence system taking steps to send speed, heading and/or altitude override commands to the SC3 Autopilot to avoid and maintain safe operating distances, autonomously.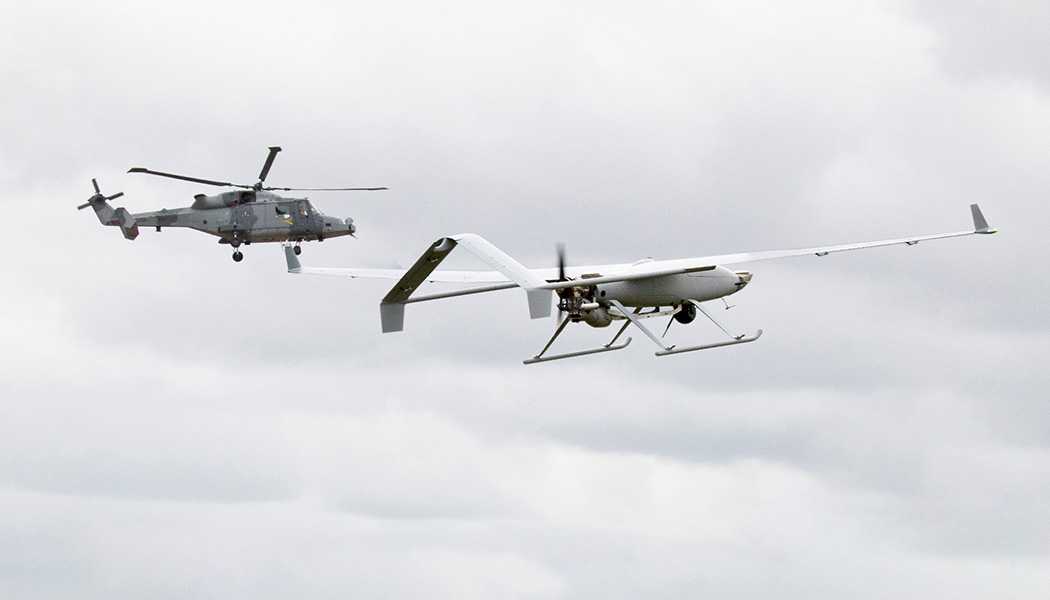 CUC-T
In September 2020, Callen-Lenz and Leonardo completed a demonstration of Crewed-Uncrewed Teaming (CUC-T) between a 4 m wingspan Callen-Lenz Fregata UAV and a crewed AW159 Wildcat Helicopter. The Fregata aircraft and its optical sensor were being operated from an interface within the Wildcat using our own SC3 autopilot and mission management system. A UAV Gateway Processor, supplied and integrated by Callen-Lenz, enabled the UAV to be operated in line with an onboard sensor and provide the pilots with a live video feed from the Fregata whilst operating the UAV and helicopter with minimal additional workload. This demonstration was part of the Army Warfighting Experiment 19 (AWE19).